Abril 2013
1 publicación nueva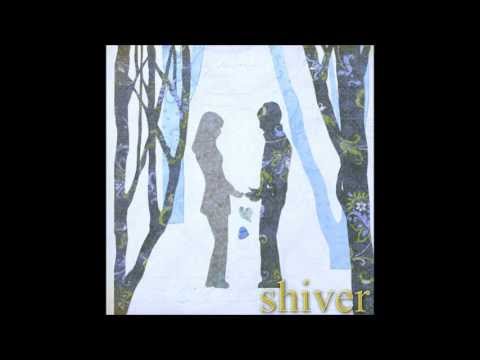 Octubre 2012
2 publicaciones nuevas
squidgys: Read More HELL YEAH!!!!!!!!
Septiembre 2012
2 publicaciones nuevas
: Taylor Swift Contest! Help me win this! →
helloworlditsjared: Help me get the chance to work with Taylor Swift! Just a few simple steps and a few minutes of your time and it would mean the world to me! All you have to do is… -Go here http://apps.facebook.com/taylorswiftcloseup/ -Click Enter -Skip the submission process -Then search my name "Jared…
Go Radio 'Close The Distance' Deluxe Track Listing
propertyofzack: Go Radio will be releasing a deluxe version of Close The Distance. Check out the deluxe track listing below by clicking "Read More." Read More
Agosto 2012
15 publicaciones nuevas
roxiegaskarth: IIIIII DON'T WANNA SAY GOODNIIIIIIGHT THE CITY COMES ALIVE WHEN WE'RE TOGETHER WHY CAN'T THURSDAY LAST FOREVERRR
Ver
wearetheincrowd: Check out the premiere of Yellowcard's video for "Here I Am Alive" featuring Tay! Their new album Southern Air is out today too!
Julio 2012
145 publicaciones nuevas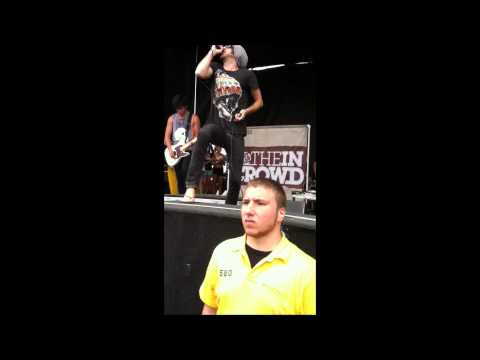 jamtards: basically  Read More
I love Alex's Dance moves! ^__^
pixiedustandpaint: